Let us make your next event a memorable one!
We can service any type of event, whether big or small....and anything in between! Our Party Rentals are perfect for any occasion Including:

Corporate Parties In Chicagoland & Surrounding Suburbs
Looking for something different? Something fun? Exciting? We can assist with planning, coordination and realizing your vision within your budget. Our event specialists can prepare and organize all of your event needs. Motivate your Managers & Staff Members. You choose the venue, we deliver, setup and take down. We can also offer trained staff to operate our equipment.

We know how to have fun, and we know just what your Party
needs!
We provide high quality equipment to get the party going. Set work aside for a bit and enjoy your celebration. We can organize your corporate event, and we are fully insured. We will deal with the logistics and show up on time to setup equipment, and have it up and running before your event begins. Whether you are hosting at your workplace or another venue, count on us for all your employee events. Working on a budget? We can make your event happen! Dedicated to providing equipment to hundreds of events each year, we have the experience and professionalism to bring your celebration to life. You can expect a smooth event when you leave the coordination to us.

Corporate Party Ideas for your next event:
Employee Appreciation Days
Conferences & Trade shows
Carnival Day Event Rentals
Corporate Christmas Party
Employee Birthday Party
Dunk Tank Competitions
Fun Fairs and Festivals
Holiday Corporate Party
Year End Celebrations
Valentine's Day Dance
Sports Themed Events
Art Gallery Expositions
Team Building Events
Foam Dance Party
Corporate Outings
Charitable Events
Company Picnics
Retirement Party
Grand Openings
Family Fun Day
End Year Party
Athletic Events
Fund Raisers

Entertain adults & children, with the best party rental equipment. We can
help you out with ideas, and coordinate every aspect including delivery,
setup and take down of equipment. We always try to add creative and
unique touches, never forgetting the significance of this special event, and
what it means to you and your employees. Count on us for all your
Corporate Events and celebrations.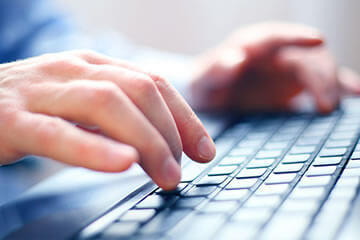 Special Party and Special Event Themes
Sports Themed Parties Include
Baseball Football
Soccer Hockey Basketball Game Rentals
Farm / Barnyard Country Themed
Foam Rave Dance Pit Parties
Bachelorette Party
Military / Patriotic
Circus / Carnival
Valentine's Day
Beach inspired
Cinco De Mayo
Luau / Tropical
Bachelor Party
Jungle Party
Super Hero
Mardi Gras
Halloween
Rockstar
Princess
Cowboy
Fairies
Pirates
Easter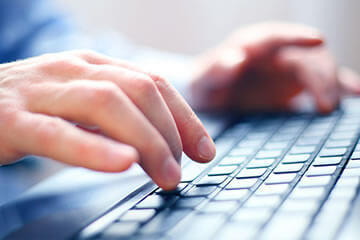 Popular Items we offer for your event:
Inflatable Bounce Houses
3 in 1 Combo Slide Moonwalks
4 in 1 Bounce House Combos
5 in 1 Combo Bouncer Rentals
7 in 1 Combos
Dry Slide Inflatables
Indoor Party Moonwalk Rental
Jumping balloon
Jumping Jack
Moonbounce
Moonwalks

Interactive and Competitive Games:
24 foot Portable Rockwall, Basketball Bungee Run,
Batter up Baseball Game, Inflatable Boxing Ring
Carnival Games, First Down Football Game
Foam Pit Dance Arena, Frame Games
Gladiator Joust Inflatable, Human Hamster Balls
Inflatable Gladiator Joust, Inflatable Twister Game
Monster Basketball, Obstacle Courses
Pony Hops, Pony Derby, Portable Rock Climbing Wall
Rock Wall Rental, Shooting Stars Basketball Game
Soccer Fever Game Rental, Sports Game Rentals
Sumo Suits and Mat Rental, Tug of War Rope 100 ft,
Tugga Touch Down Football Bungee,
Wrecking Ball Inflatable Game, Zorb Balls Zorb Track Race
Interactive Games Rental