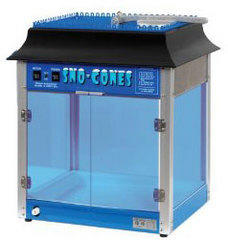 Sno Cone Machine Includes 100 svgs without cart
Sno Cone Machine Rental Chicago IL

Includes 100 servings, choice of 2 flavors. Please note your preference in comments section of your order. Includes cones and syrup.
Straws can be purchased separately.
If you are only ordering concession machines, please make arrangements to pick them up at our warehouse. If you need other arrangements, please let us know upon reserving.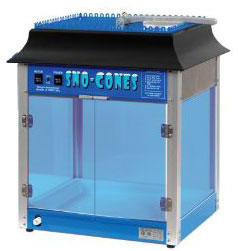 Chicago Snow Cone Machine Party Rental and Supplies Chicago Illinois Rental Cotton Candy Popcorn Nacho & Cheese Sno Cone Machine Rental Chicago IL Margarita Machine