Gift Cards
Chicago Moonwalks Gift Cards
Need the perfect gift?
Get a virtual gift card. It never expires.
You will receive an email with your card number and pin immediately once your order is processed.
Please check our Service Area for all the cities we deliver to.
Chicago Moonwalks is Illinois State Inspected. We are fully insured, and can serve public and private events and parties.
Are you having a public or private event? If you are not sure if your event is private or public, visit our Public Events page.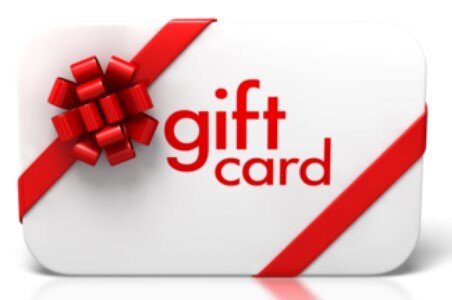 Chicago Moonwalks Rentals & Gift Cards